Lucy Anna Perna

BFA AE

Visual Artist

Apsley and District Studio Tour 2013

Saturday and Sunday 10 am to 5pm

Sept. 21st  and 22nd

Location:  147 Long Lake Road

Apsley, Ontario, Canada

All images used on this site are originals by L.A.Perna and are copyright protected.

© 2013 Reproduction or use of these images without written permission by the artist is prohibited.

Contact the artist

During the next studio tour I will be presenting a collection of new photographs inspired by the metamorphosis of the butterflies I have been breeding.  Images abound from the glowing, abstracted wing of an insect to the butterfly emerging from a chrysalis.

Please see my other  website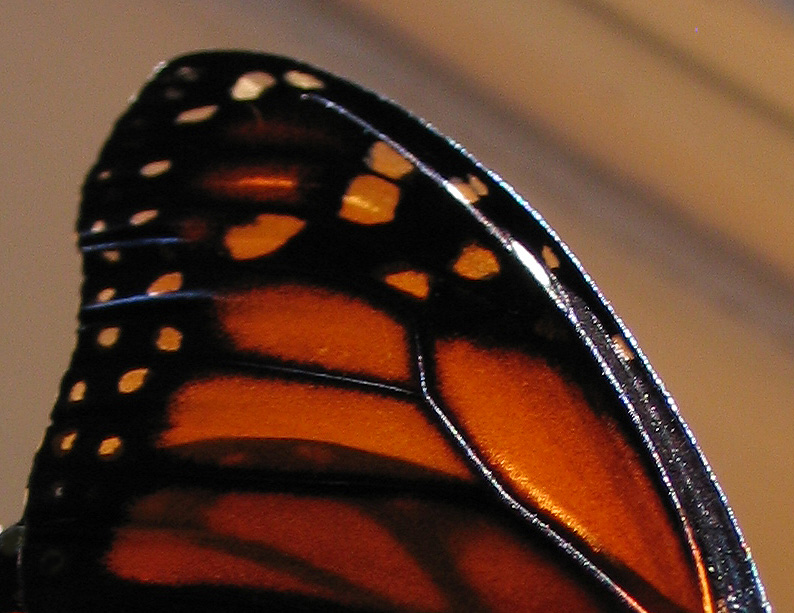 Lucy Anna Perna

Upcoming Exhibition